Moon Modeler
Design tool for MongoDB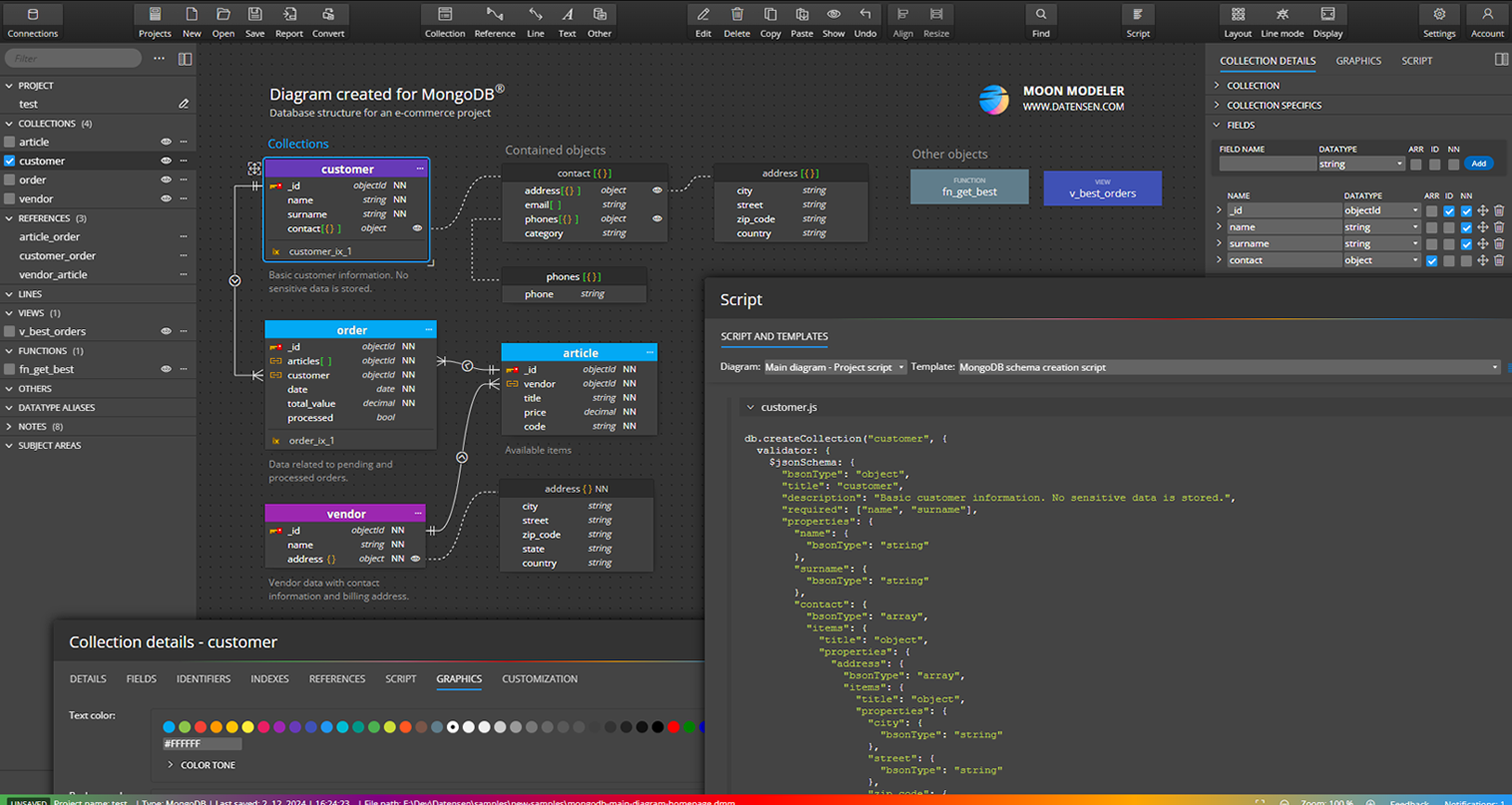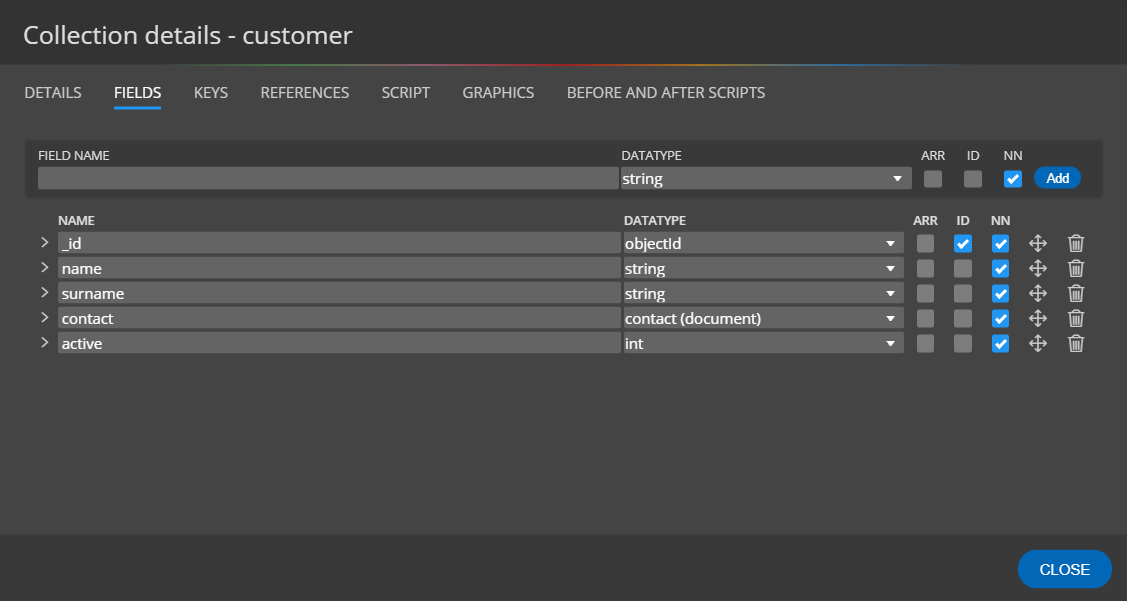 MongoDB modeling
Visually design MongoDB or Mongoose schema
Specify collections and embeddable sub-documents
Draw manual references among collections
Define collection and fields specifics
Create hierarchical structures in diagrams
See Quick Start Guide for MongoDB design
Diagram enhancements
Set colors for collection and document headers
Add notes in HTML format, include pictures
Display metadata, sample data or descriptions
Display cardinality marks in diagrams
Define colors for references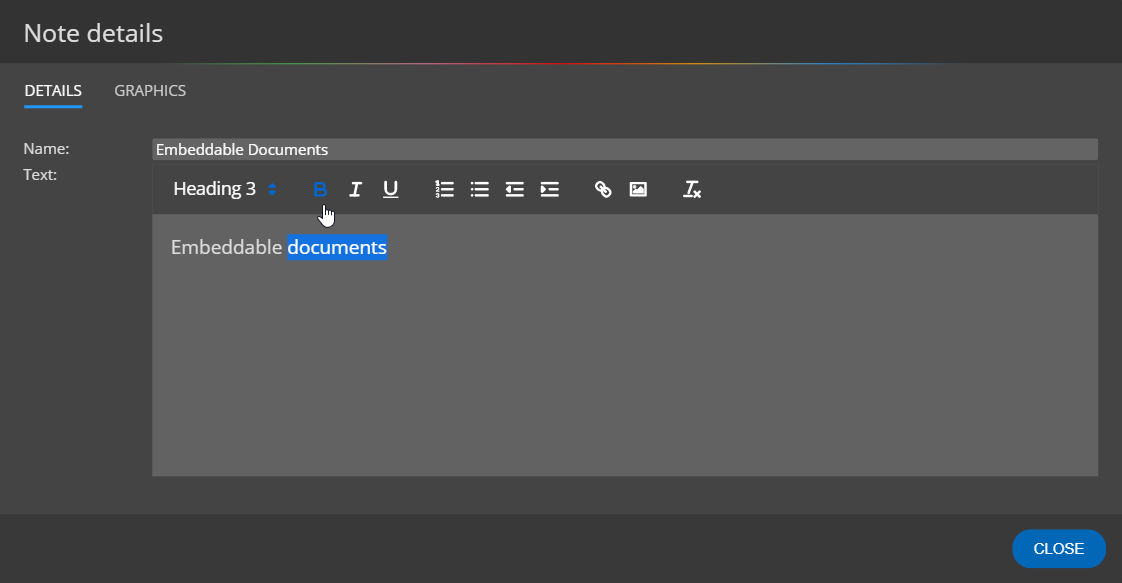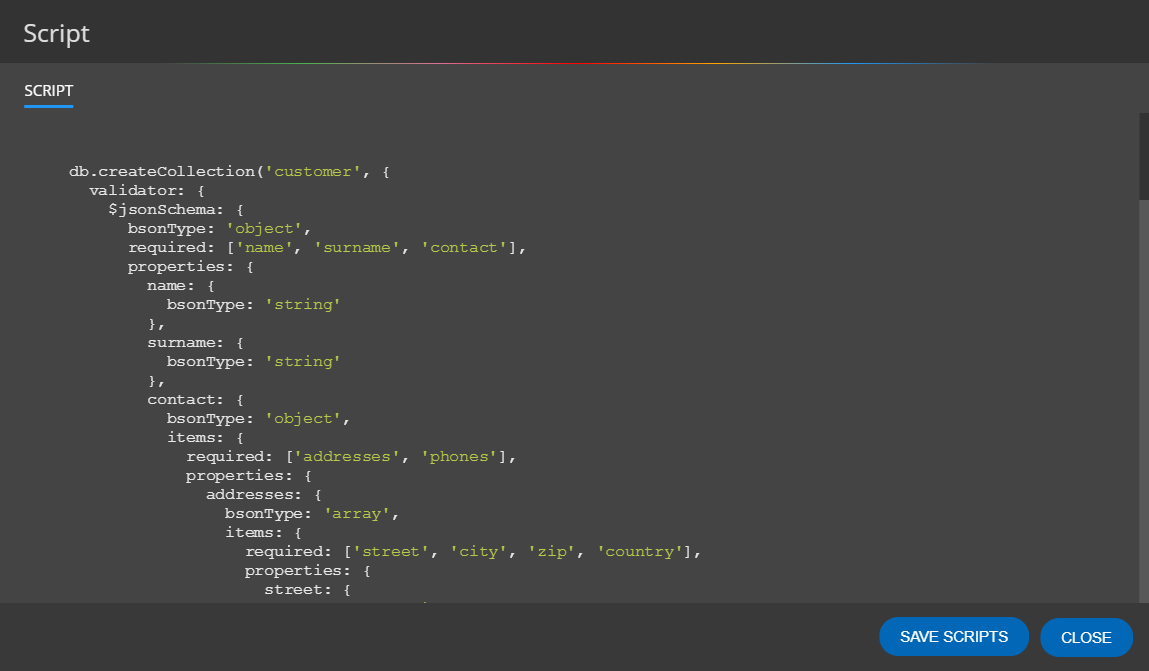 MongoDB
code generation
Generate code for single collection or project
Generate validation scripts together with other options
See code formatted and with syntax highlighting
Add custom code to BEFORE and AFTER sections
User interface
Always sharp vector based graphics
Switch between LIGHT and DARK themes
Use UNDO and revert changes comfortably
Toggle basic/advanced line mode
Show or hide side panels to maximize diagram area
Zoom in, zoom out and reset UI zoom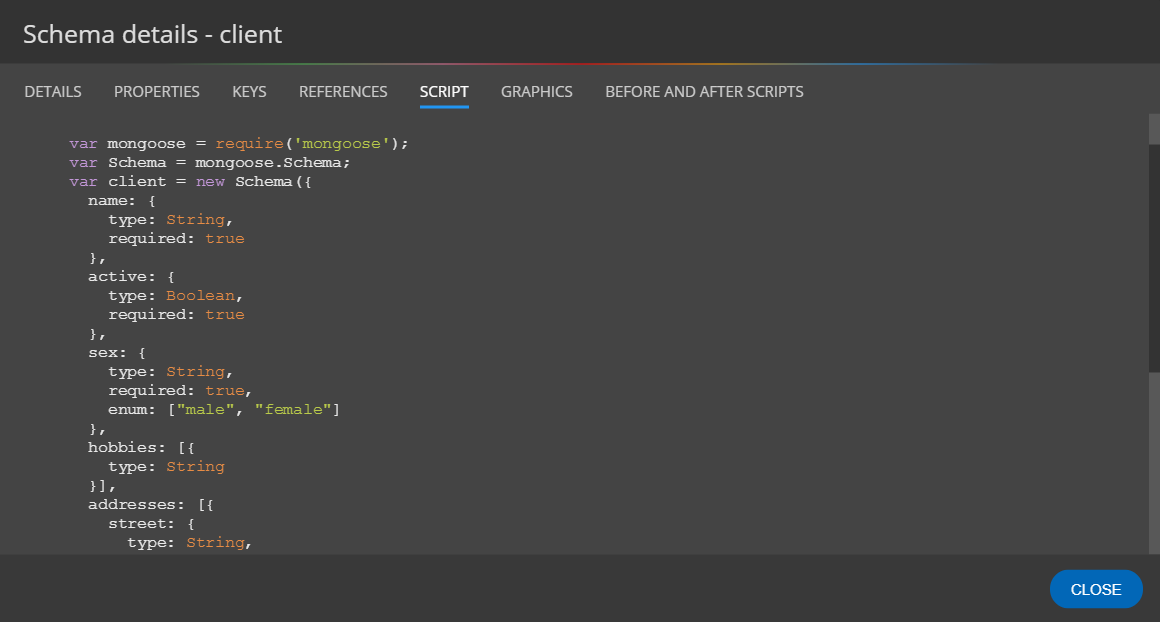 Mongoose
schema design
Design Mongoose schemas visually
Define and embed nested types
Create references
Specify options
Generate Mongoose scripts
See Quick Start Guide for Mongoose schema design
Top 3 benefits
1. Blueprint to your product
A diagram can give you a clear model of your data structure and help you recognize errors.
It's like a blueprint to your house. You know what you are building, how to connect the pieces
and you have the necessary documentation.
2. Visual representation
A picture is worth a thousand words.
3. Efficient communication
It allows all your team members to understand the relations
among collections and documents in an effective manner.
Download
Trial/Early Access version expires 14 days after installation.
Freeware version allows you to save projects with 10 objects at max.
Version: 1.6.0
File size: 64MB
Requirements: Windows 7/8/10
Version: 1.6.2 Early Access
File size: 103MB
Tested on: Ubuntu 18.4, 18.10